Outstanding Young Citizen Awardees
2023 Outstanding Young Citizens
Congratulations to all of our Outstanding Young Citizens.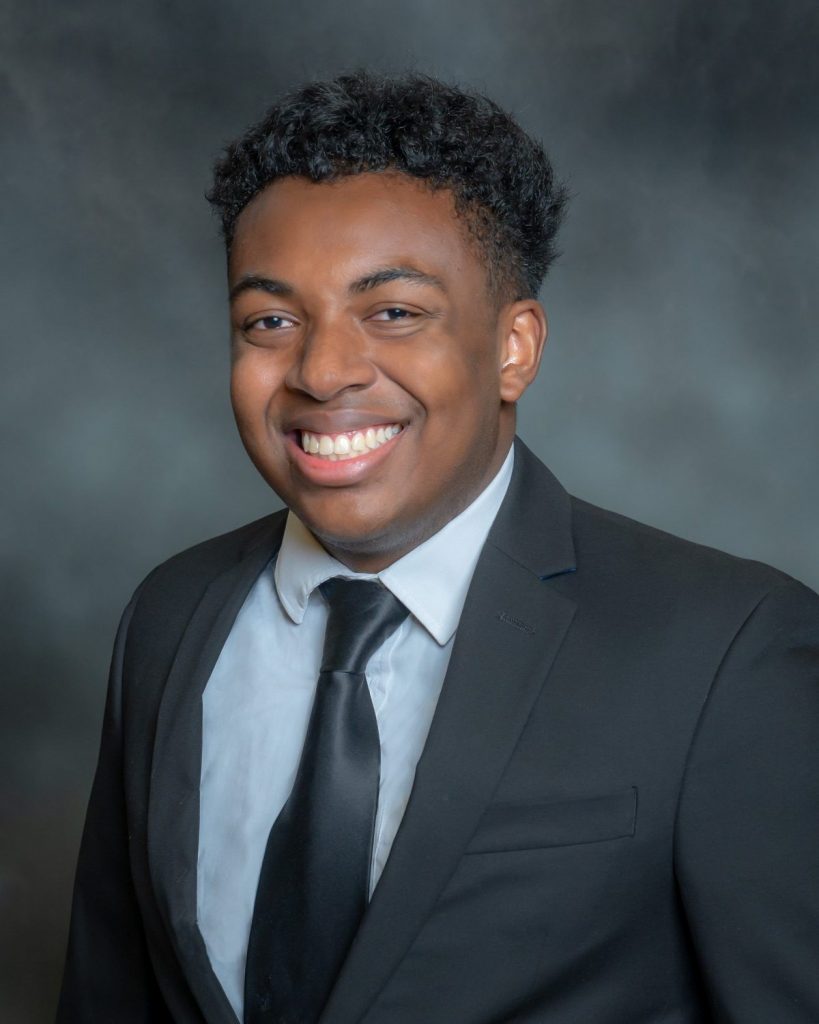 Donovan Allen
Central Catholic High School, 12
Parent(s)/Guardian(s):
Dorreen and William Allen
Academic Achievement
Brother David S. Baginski Scholars Program, Member – 3 Years
National Honors Society, Member – 2 Years
Children of Steel, President – 2 Years
Extracurricular Activities
SKN Muay Thai, Member – 4 Years
Pennsylvania Junior Academy of Science, Competitor/Participant – 3 Years
Carnegie Mellon University Preparatory School of Music, Member – 4 Years
Community Involvement
UPMC Hillman Cancer Center, Researcher – 2 Years
Plans
After I complete my undergraduate studies as an English major, I plan on pursuing a doctoral degree in English and studying coloniality in literature. Literature shapes us in many ways, and therefore the literature we read and how we read it is essential to our lives as human beings. I want to redefine how we read literature and what we consider great literature to be, along with offering a framework for future generations to understand and study literature.